According to CNET, analysts had mixed results about eBay's bid to purchase Skype in September 2005 for 1.3 billion in stock and 1.5 billion more if Skype met certain sales projections by 2008 or 2009. The deal was still criticized by analysts because, as Mark Mahaney, a Citigroup Internet analyst, said the deal was eBay's largest to date, and quite possibly its riskiest.
"The return on investment here will be uncertain for a long time to come," he wrote in a research report. "The near-term potential for improved communications among eBay buyers and sellers…is a positive, but not one worth $2.6 billion."
Due to selling 70% of Skype in April 2009, eBay's status is now is now an investor.
Well if Skype SA was having so much trouble bringing in serious profits, how did Microsoft see any extraordinary value in Skype? Skype lost $7 million on a pitiful of $860 million in revenue last year, according to papers that the company has filed since announcing its intentions last summer to launch an initial public offering of stock. The IPO was later put on hold. Skype's long-term debt, net of cash, was $543,883 at the end of 2010. The Dallas Morning News posted an article by the Associated Press, New York that Microsoft Corp. said Tuesday May 10, 2011 it has agreed to buy the popular, low-income Internet telephone service Skype SA for $8.5 billion, 32 times Skype's operating profits. This makes Microsoft's purchase the biggest deal in the software maker's 36-year history.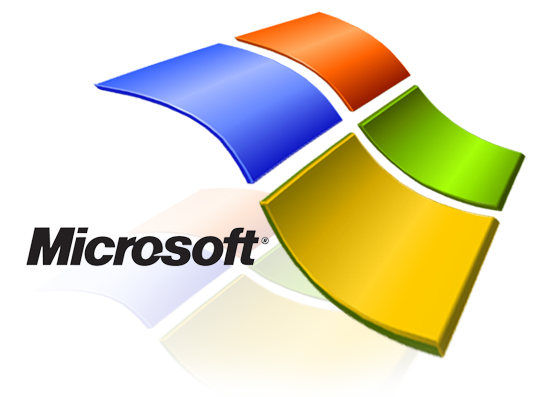 Skype is a free software application anyone can download that allows users to make VoIP calls (voice calls and chats over the Internet). Calls to other users within the Skype service are free, while calls to both traditional landline telephones and mobile phones can be made for a fee using a debit-based user account system. Skype has also become popular for its additional features which include instant messaging, file transfer, and video conferencing. Skype has 663 million registered users as of 2010. The network is now operated by Microsoft Skype Division, which has its headquarters in Luxembourg. Most of the development team and 44% of the overall employees of Skype are situated in the offices of Tallinn and Tartu, Estonia (Source, Source 2).
Unlike other VoIP services, Skype is a peer-to-peer system rather than a client–server system, and makes use of background processing on computers running Skype software; the original name proposed – Sky peer-to-peer – which was changed and settled upon being called Skype.
So why the big purchase? eBay got away with purchasing the company for under 2.5 billion, and now Microsoft dishes out over 8 billion for a company that, at Skype's current revenue projections, would take over 35 years for Microsoft to get a profitable return on their investment? Nobody is even aware of a functioning business model that could make Skype profitable. As Victor Godinez stated:
"But if Microsoft is serious about getting serious in the mobile space, it needs do something much more dramatic than just buying Skype."
There is more coverage through Mainstream Media to justify Microsoft's Skype purchase by pitching the concept that it somehow will be profitable or that Microsoft, who has little to no serious influence in telecommunications, is somehow becoming a powerhouse in that market by purchasing a little VoIP company. Jack Schofield for ZDNet tried his very best to explain in five points that Microsoft could make money from Skype but couldn't explain how. Even Jack Schofield still couldn't justify the exorbitant over 8 billion purchase by stating:
"It does look as though Microsoft is paying over the odds for Skype, but the money really isn't significant as long as the purchase makes strategic sense (which it does), and as long as Microsoft doesn't screw it up (which it might)."
So what could be the real value in Microsoft "paying over the odds" to acquire Skype? To shed some and valuable insight, James Corbett and James Evan Pilato have more on the story: