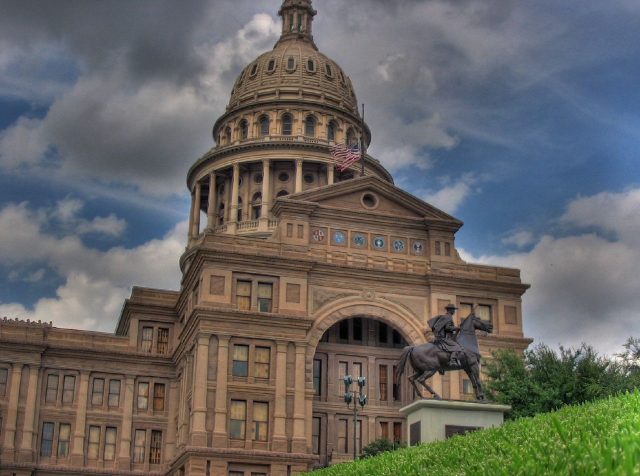 Privacy experts say that a pair of new mobile privacy bills recently introduced in Texas are among the "most sweeping" ever seen. And they say the proposed legislation offers better protection than a related privacy bill introduced this week in Congress.
If passed, the new bills would establish a well-defined, probable-cause-driven warrant requirement for all location information. That's not just data from GPS, but potentially pen register, tap and trace, and tower location data as well. Such data would be disclosed to law enforcement "if there is probable cause to believe the records disclosing location information will provide evidence in a criminal investigation."
Further, the bills would require an annual transparency report from mobile carriers to the public and to the state government.